福特公司和米兰国际家具展"FAVILLA. 光之声"
  福特公司和米兰国际家具展带来创新设计和灯光活动 "FAVILLA. 光之声"
  福特公司通过与领先的家具设计展——米兰国际家具展的创新灯光活动的合作来突出其设计创新
  由建筑师Attilio Stocchi策划的 "FAVILLA. 光之声" 活动,会对米兰公众开放
  福特公司今年也会带来由全球创意团队开发的其生活方式方面, 将展示一个未来设计趋势的版块,探索隐私理念和"空间"的角色。
  福特公司通过与米兰国际家具展的在米兰的创新合作项目来突出其设计创新。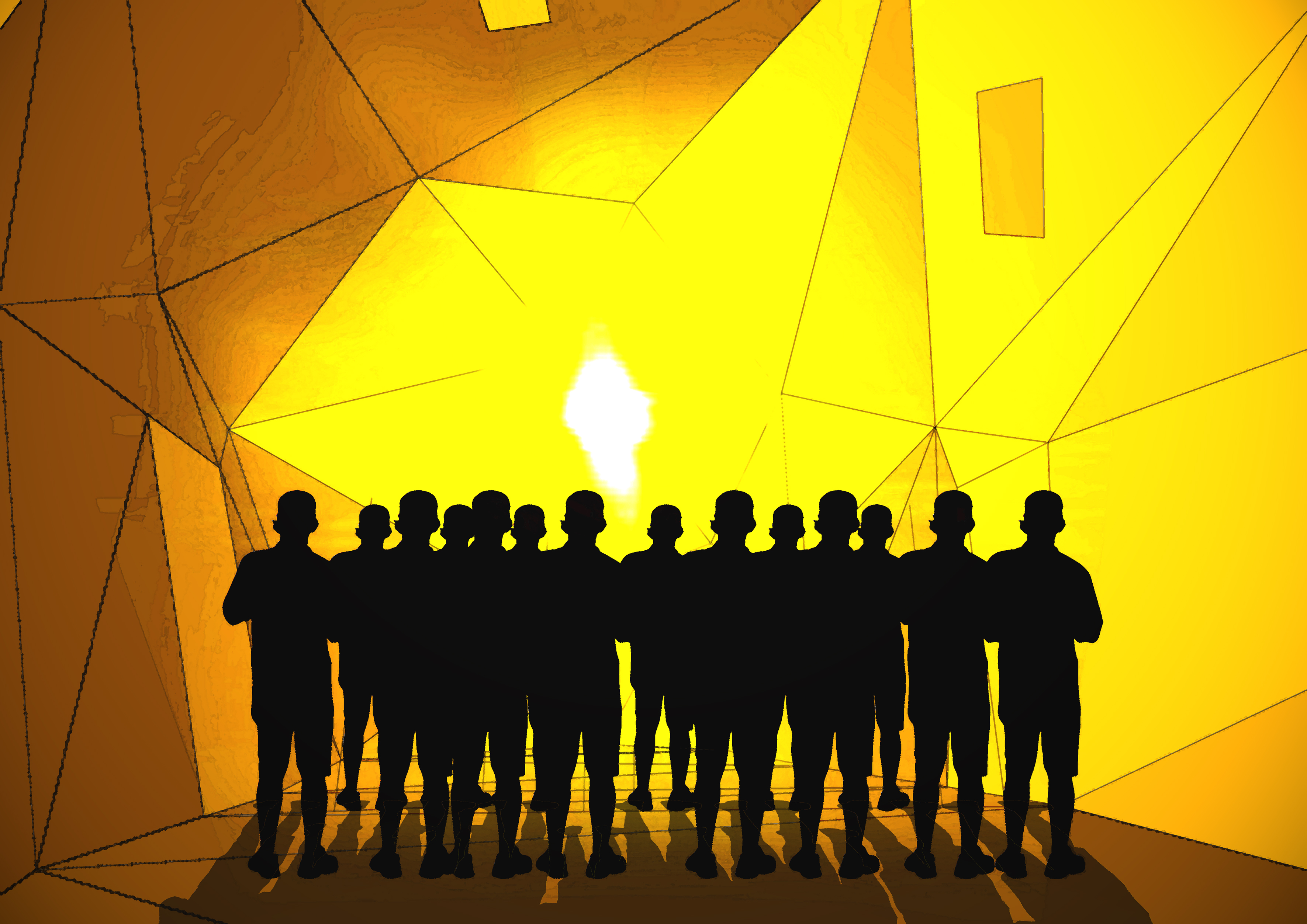 "FAVILLA. 光之声" 通过身临其境的体验表现光的运行,如何被人的眼睛认知。 "FAVILLA", 在意大利语中是"火花"的意思,活动由往届米兰国际家具展"the arbour" (2011)和"skybook" (2012)活动的策展人Attilio Stocchi策划。
  "一个成功的设计不仅仅注重美学—它需要与消费者产生共鸣,触发他们的激情," 福特公司设计总监Moray Callum如此说道,"这个活动带领观众进行一段意想不到的探索,通过这个过程反应福特的理念,设计是一段围绕消费者的情感旅程。"
  2015年是国际光年。拟真活动 "FAVILLA" 在两个大的感观箱子里展示像晶洞一样闪闪发光的灯光秀。观众也可以参加产品体验,了解福特是如何通过创新来改进用户体验。
  福特公司近年来致力于设计和技术的创新,使其在汽车行业遥遥领先。福特公司先前在世界领先的家具博览会中展示其生活方式类精品,今年会展示福特全球创意团队开发的产品。
  在米兰国际家具展,福特公司将开展一个展示未来设计趋势的板块。2015年福特公司趋势报告中将"隐私的给予与索求" 定义为消费者信息分享和利益接收之间的权衡。将探讨在正确的环境和经验中的隐私和"空间"角色(网络,数字,实体)的关系。
  作为这项创意的一部分,福特公司在今年初推出了Ford Smart Mobility项目, 此项目旨在发展新领域的连接、流动性、自动车辆、客户体验及大数据。
  福特也发布了全新双座跑车Ford GT。这辆全新的超级汽车是活动中福特附展的关键灵感。
  "FAVILLA. 光之声" 将于4月14日-19日在米兰的马里诺宫举行。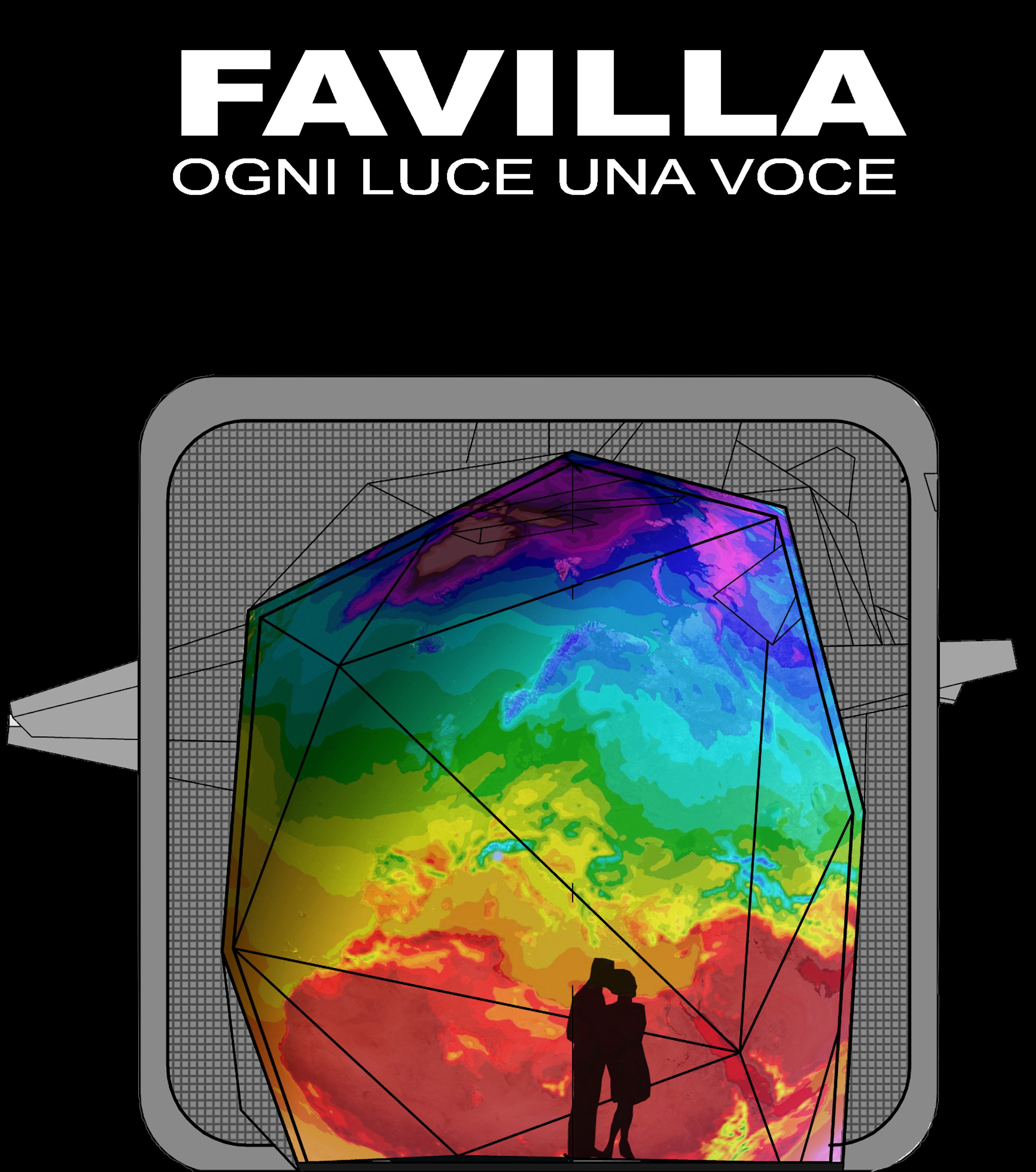 福特公司介绍
  福特汽车公司是全球汽车行业的领军者,总部坐落在密西根州的迪尔伯恩市,制造商和分销商分布于六个大洲。福特公司在全球拥有62个工厂,约18万7千名员工,旗下拥有福特和林肯两个汽车品牌。公司还设有金融服务部门即福特信贷(Ford Credit)。更多关于福特公司及其全球产品请访问: www.corporate.ford.com。
  福特欧洲在50个不同市场中生产、销售、服务福特旗下品牌汽车,其全资公司拥有约4万7千名员工,加上合资公司及子公司总共拥有约6万6千员工。除福特信贷之外,福特欧洲拥有福特客户服务部门和23个生产设备 (全资或合资公司12个设备及子公司11个设备)。第一辆福特汽车于1903年运往欧洲 –福特公司也是在这一年创立。欧洲生产始于1911年。
  关于新闻稿、相关材料和高质量照片及视频,请访问www.media.ford.com
  米兰,2015年2月23日
  媒体讯息:
  
Ford and Salone del Mobile present innovative design and lighting installation "FAVILLA. To every light a voice"
  Ford highlights its commitment to innovation through design by collaborating with leading furniture design exhibition Salone del Mobile.Milano to create an innovative lighting installation
  Curated by architect Attilio Stocchi, "FAVILLA. To every light a voice" showcases the science of light and will be open to the public in Milan
  Ford this year also is displaying lifestyle pieces developed by its global design teams, will host a panel on future design trends exploring the concept of privacy and the role of "space"
  Ford is highlighting the company's commitment to innovation through design by announcing with Salone del Mobile the creation of a unique interactive installation in Milan。
  "FAVILLA. To every light a voice" examines the science of light through an immersive experience that highlights the way light moves, how it is seen by the eye, and how it allows people to discover new shapes. "FAVILLA", which literally translates to "spark" in Italian, is curated by Attilio Stocchi, the architect behind previous Salone del Mobile installations "the arbour" (2011) and "skybook" (2012)。
  "A successful design requires more than pleasing aesthetics – it needs to connect with consumers, speak to their aspirations and pleasantly surprise them," said Moray Callum, Ford's vice president of Design. "This installation takes visitors through an unexpected discovery process that perfectly reflects Ford's philosophy that design is an emotional journey orchestrated around the customer"。
  2015 is the International Year of Light and Light-Based Technologies. The immersive "FAVILLA" installation unfolds inside two perception-altering large boxes amid a dazzling, reflective show of lights, much like the interior of a geode. Visitors also encounter a disruptive and engaging product experience that will showcase how Ford innovation aims to improve the consumer experience。
  Commitment to innovation in design and technology has in recent years led Ford far beyond the world of auto shows. The company has previously displayed lifestyle collections at the world's leading furniture design expo and this year will show pieces created by Ford's global design teams。
  At Salone del Mobile, Ford also will host a panel on future design trends. The 2015 Ford Trend Report identified "The Give and Take of Privacy" as a trade-off between the information consumers are willing to share and the benefits they receive. Privacy and the role of "space" (cyber, digital, physical) in creating the right environment or experience, will be discussed。
  As part of its commitment to innovation, Ford earlier this year, announced Ford Smart Mobility, the company's plan to foster innovation in the areas of connectivity, mobility, autonomous vehicles, the customer experience and big data.
  The company also unveiled the all-new Ford GT, a two-seater coupe that showcases innovation through performance. This all-new supercar is a key inspiration behind an additional Ford exhibition at the show。
  "FAVILLA. To every light a voice" will be in Piazza San Fedele, Milan from 14th to 19th April。
  About Ford Motor Company
  Ford Motor Company, a global automotive industry leader based in Dearborn, Michigan, manufactures or distributes automobiles across six continents. With about 187,000 employees and 62 plants worldwide, the company's automotive brands include Ford and Lincoln. The company provides financial services through Ford Motor Credit Company. For more information regarding Ford and its products worldwide, please visit www.corporate.ford.com。
  Ford of Europe is responsible for producing, selling and servicing Ford brand vehicles in 50 individual markets and employs approximately 47,000 employees at its wholly owned facilities and approximately 66,000 people when joint ventures and unconsolidated businesses are included. In addition to Ford Motor Credit Company, Ford Europe operations include Ford Customer Service Division and 23 manufacturing facilities (12 wholly owned or consolidated joint venture facilities and 11 unconsolidated joint venture facilities). The first Ford cars were shipped to Europe in 1903 – the same year Ford Motor Company was founded. European production started in 1911.
  For news releases, related materials and high-resolution photos and video, visit www.media.ford.com
  Milan, 23rd February 2015
  Media contacts: